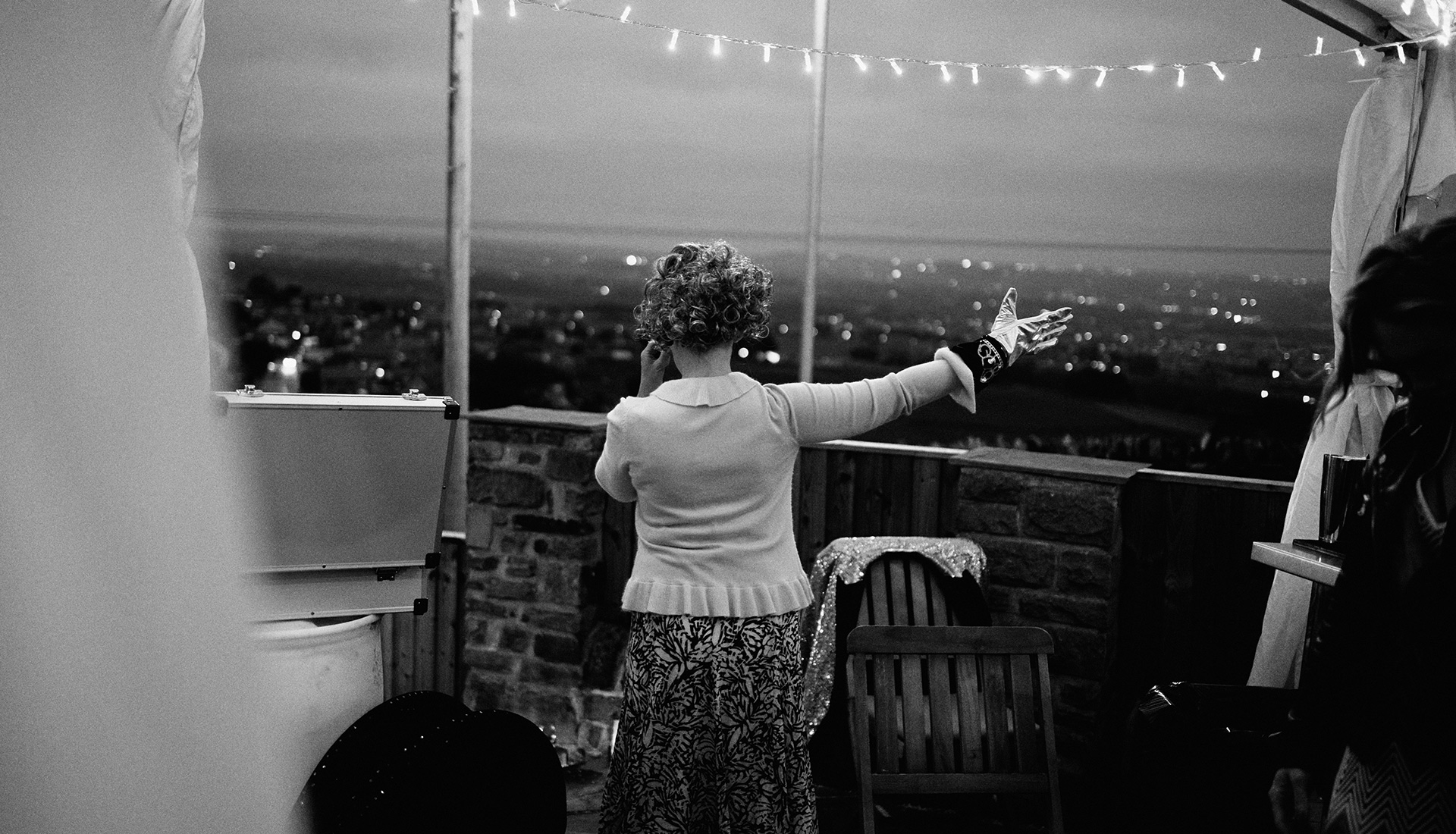 Granny Hustle is a loveable character with her tongue in cheek style approach. She likes to banter with her audience, whilst performing incredible magic – some of which will twist your melon!
If you are looking for something different and truly unique, then look no further! Book Granny Hustle for your event.
Ideal for close up magic, mix and mingle, stage, or small private parties.
Book Now
Just wanted to say a massive thank you we absolutely loved Granny Hustle and her fury friend! she was the best. How on earth did you guess that name? it's not even possible!!!!! I want to take her with me to every party she rocks. I will definitely be rebooking her. Thank you once again.